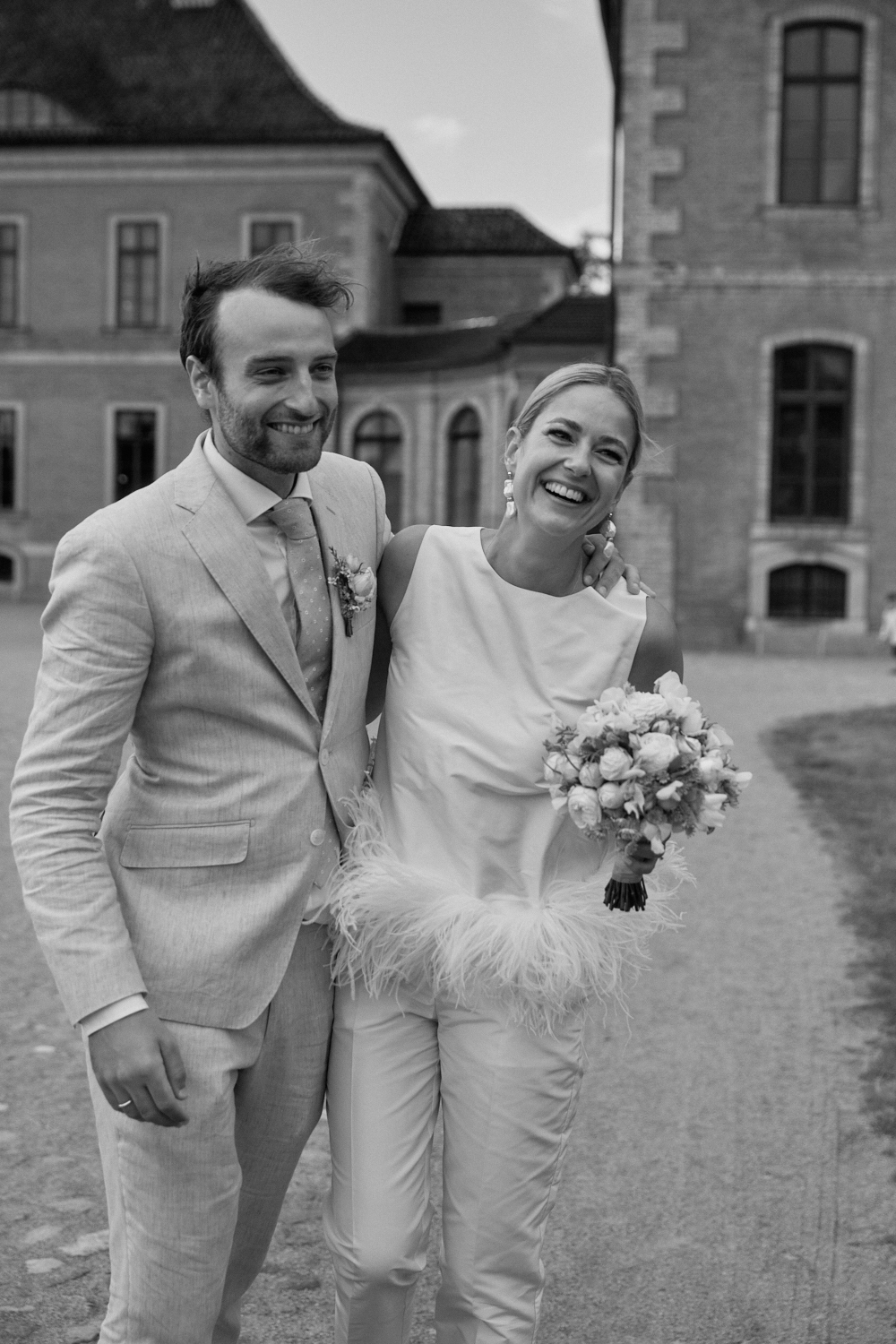 The simple base of our work is a connection. We want to tell about the pure you. And this is only possible if we have a feeling for each other.
We need to trust each other to get the most sensitiv and epic pictures possible. Let us do, what we need to, to get the vision of you captured.
Laid back vibes are so vibrant. So much of a true self. When there is a connection and trust, effortless coolness will find it's place naturally.
We are interested in all the things that make your wedding so special. The things that make you so special. The colours and shapes, the inconspicuous and obvious, the tears and laughs. The arms that squeeze you and the kisses that fly to you. The moments that make this day so unforgettable.


The couples who book us share our sense of aesthetics. For them, the memories of their wedding day are extremely important. Wedding photography has a high priority in their wedding planning and they love to invest in this. As different as they may all be as people, they are all united by their courage to get married and celebrate in their own personal and individual way. Some tender, some loud, all passionate and unique. Many have a soft spot for beautiful things like art, music or the wild nature of this wide world with all its adventures.
Esther and Roman were wonderful companions at our wedding: they unobtrusively photographed our ceremony and celebration. The photos were lovingly packaged and blew us away. If you're not into cheesy photos but beautiful photos, snapshots and capturing real emotions, you're in the right hands with these two!
We have just received the parcel - Totally beautiful! The pictures are amazing! The emotions are captured so beautifully and you feel like you're back on that day! Totally great! And I am thrilled with the light and the colours of the pictures from the celebration. I was a little worried that the weather and soft indoor lighting would make it very difficult to get light in the pictures, but totally unfounded. Thank you so much! So happy that you accompanied us!
Thank you so much for the pictures! The photos are sooo beautiful! When friends recommended you a few months ago, they said that your pictures from their wedding would put a smile on their faces every time they looked at them. And they were right, you have captured such great moments, staged everything wonderfully and under sometimes difficult conditions. Thank you so much, we are so happy and it was great to work with you!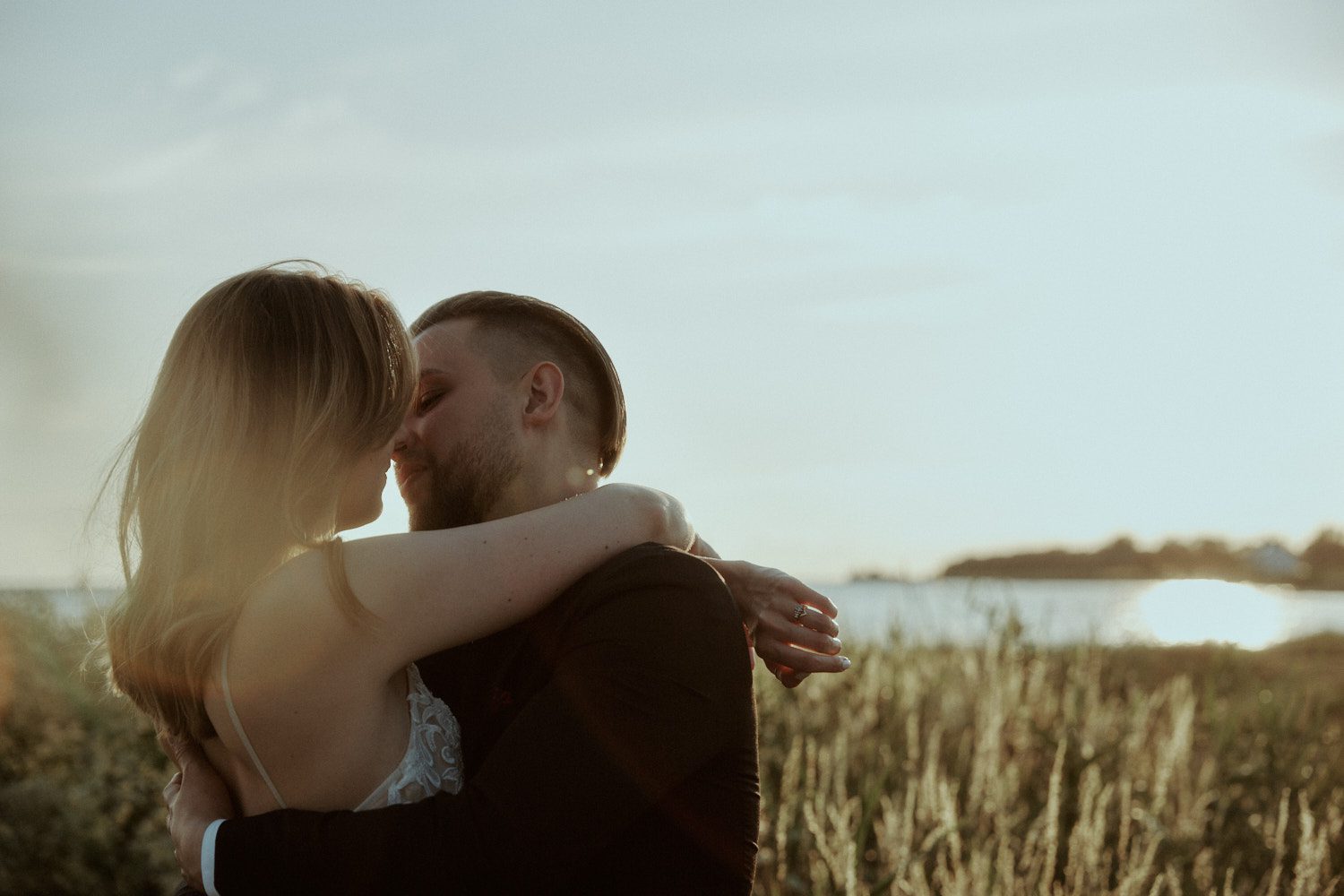 Our offer feels good for you? If you like we make a video call and dive deeper in your wedding plans. We get to know each other and find out how we can help you to get the most amazing memories of your wedding day.
We've got your mail and will come back to you very soon. We will have a short call to let you know that we are available and talk about the rough plans of your wedding. According to all those infos we make you an offer that fits to your individual plans.
All of us got the feeling we are the perfect fit for your plans?
Great, we will send you a contract and with the signed contract and paid deposit the booking is done. We are your wedding photographers 🙂
Together we provide you nearly 30 years of photography experience, serenity, a safe space and our full hearts. We care that you are in the moment and don't hunt a 'perfect wedding'.
If you feel comfortable and identify with all you read so far, leave us a note. Chances are high we should meet. And create your story together.