it's about telling your story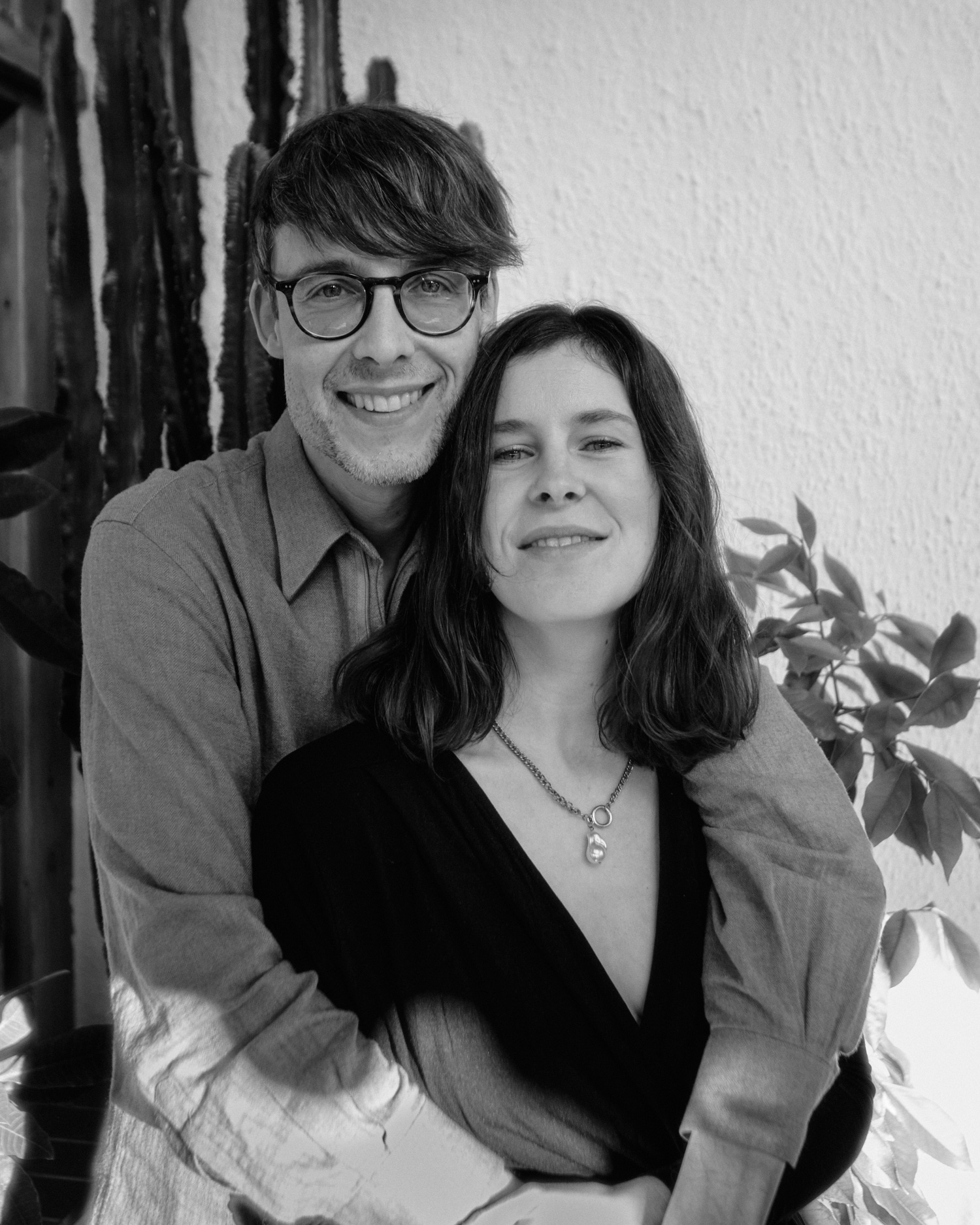 We are Esther and Roman. When we hold our cameras in our hands, it's hard for us to put them away again. We like the magic of memories. We lost our hearts in the south of France and when we smell pine trees and salty sea air we are happy. Or when there is cake. Or wine. We like to spend time in nature and find inspiration there.
editorial wedding photography
ASMUS ASMUS stands for high-quality and artful wedding photography, a special unique look and timeless elegance. Decades of experience in fashion photography flow naturally into the documentary approach of wedding reportage. This combination is able to create unique mementos - your wedding pictures.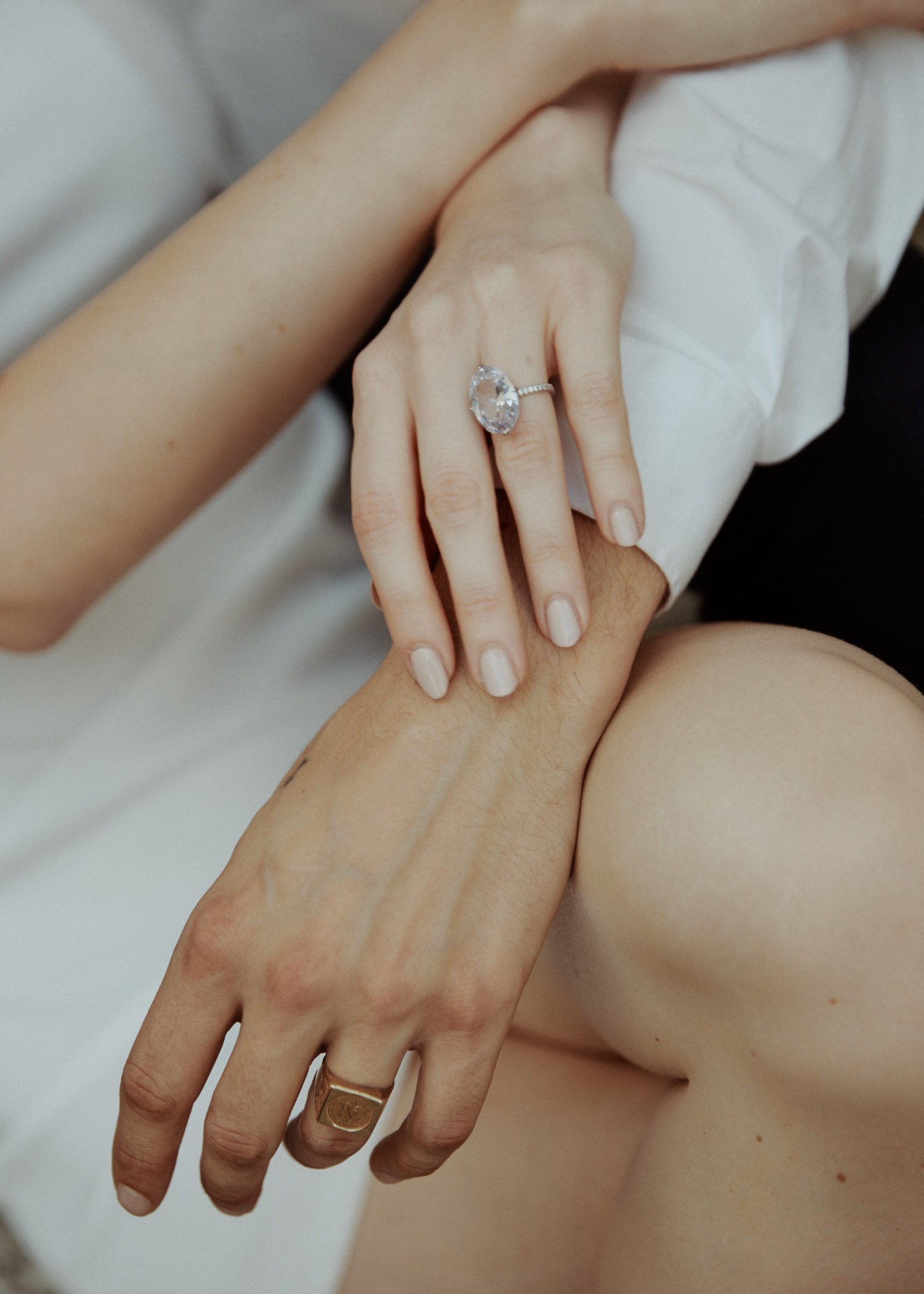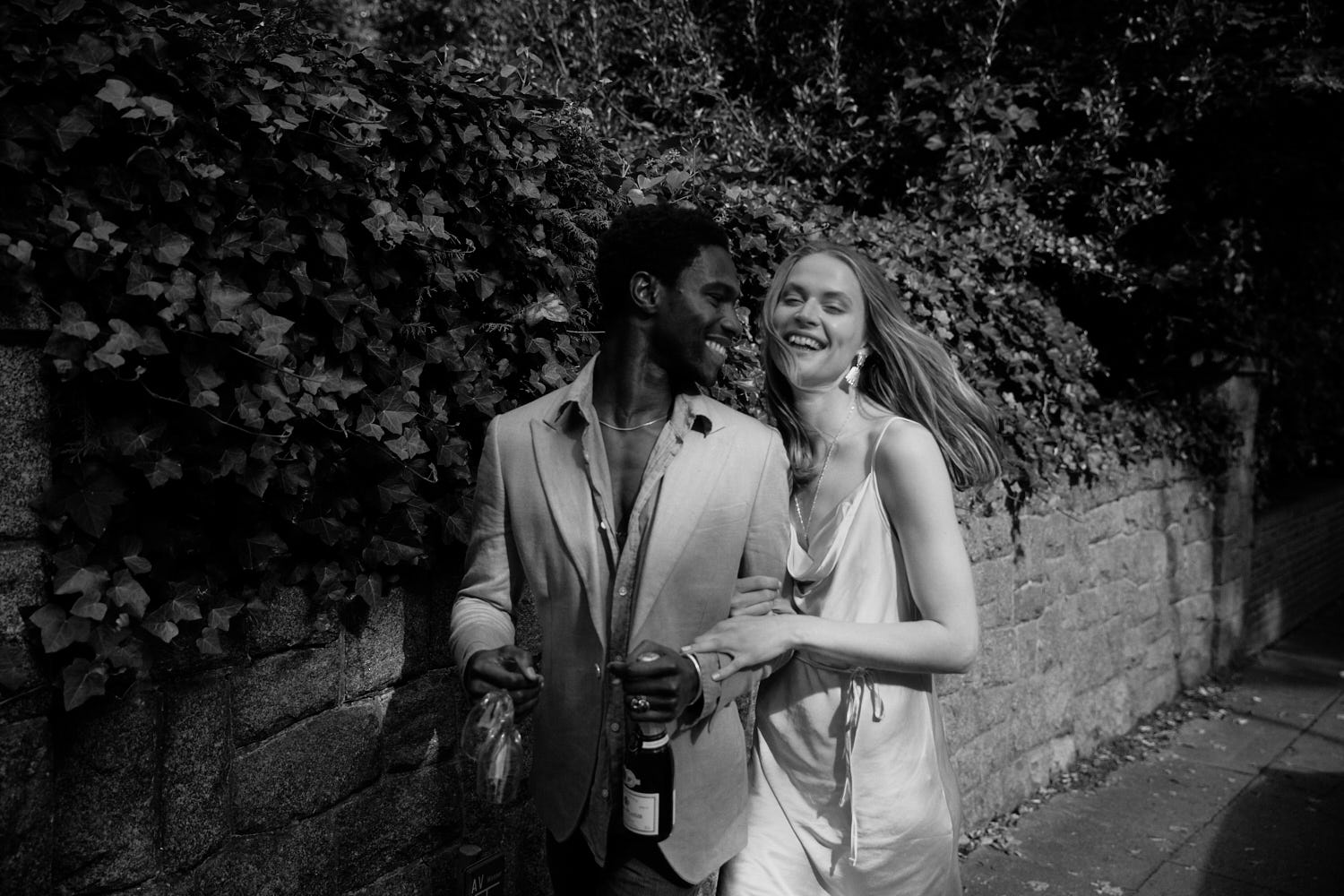 The whole is more than the sum of it's parts.
Esther & Roman - we cannot put into words how happy we are that you accompanied us on our wedding. What you carry in your heart is reflected in your pictures. You have an eye for the most beautiful moments, for the most beautiful details and your pictures speak "love". Thank you very much for everything and see you very soon <3