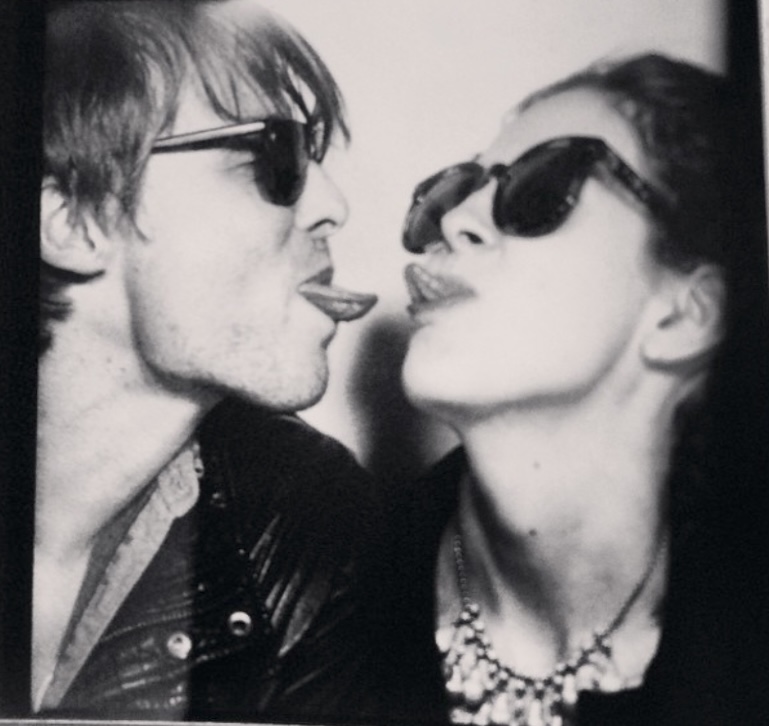 15 years ago we met in an underground night club and found love between cigarette smoke and guitar sounds. We danced together, travelled together, laughed together and built a life together. And still do.
We are aesthetic minds and romantic hearts seeking for inspiration in all places and bring all we are into our photography.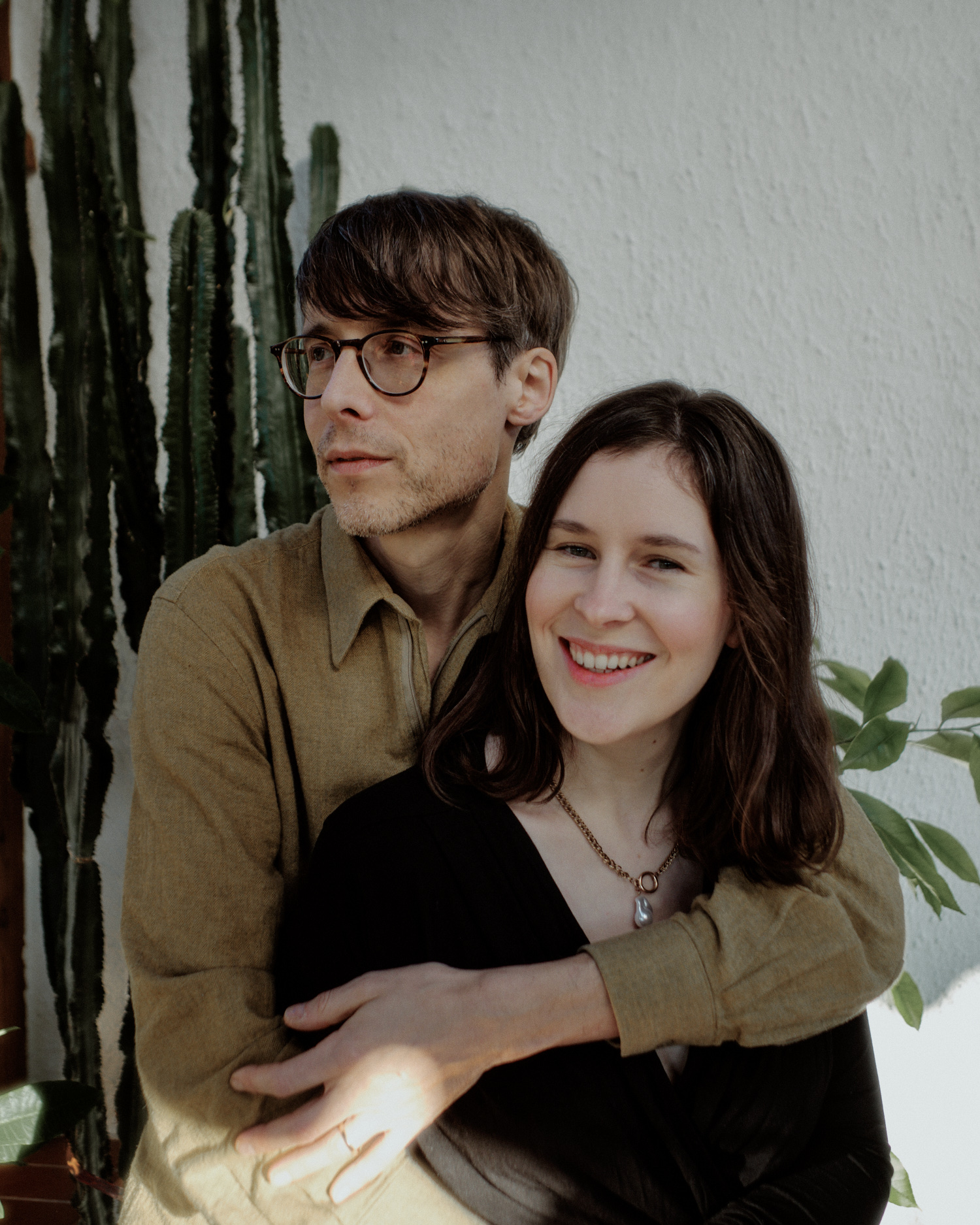 01 another life
If life had turned out differently, Roman would have continued to play guitar and would be a rock star today. (Just like he promised Esther when they met.) And if Esther hadn't turned her back on the boards that mean the world, you would now know her as an actress.
02 bring me back
We are nostalgic. We love the magic of memories, gluing our photo albums and writing little notes to them, and most of all we would love to preserve every jam jar moment. That's why we love our work so much, because we get to do just that for our customers.
03 family
The most important thing in our lives are four little hands that constantly want to show us something. And we love discovering the world with our two little sons and seeing things from a completely different perspective.
04 it's all green
In the middle of Hamburg we have a small garden, our oasis. So when we're not taking pictures, we're digging in the soil, thinking about growing plans for the vegetable patch and trying to nibble a raspberry or two before our boys discover them.
05 seaside dreams
Nowhere do we feel as free and happy as by the sea, and so our biggest dream is a house by the sea. Maybe one day we'll find an old house that needs restoring. Or a nice place for a modern house made of wood with lots of terraces and floor-to-ceiling windows.
06 design
We love carefully chosen shapes and colours. We love it when someone thinks about aesthetics and are big fans of simple, minimalist design as well as old art deco and art nouveau treasures.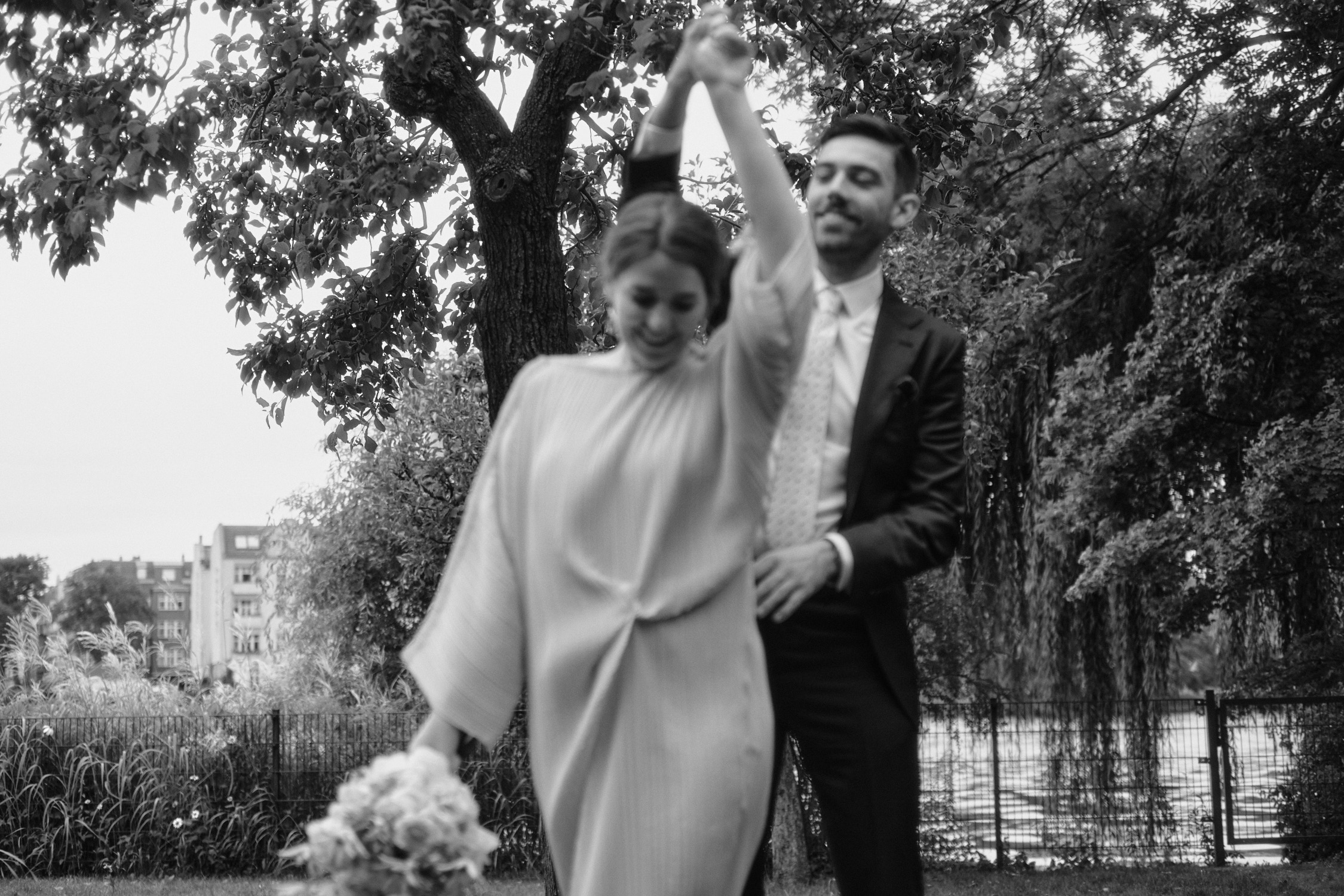 Roman and Esther were a great choice for our wedding photos! They are super friendly and trustworthy, so you feel very comfortable and almost forget the camera. The contact was always nice and reliable. We would always choose them again and can highly recommend them!